Slash Accent Mid-Rise Jeans
(International shipping available)
Basic Information

Product

Slash Accent Mid-Rise Jeans

Price

$40.80

Product Code

:

P0000ZUI

수량

Description

These jeans are the ultimate bottoms you can wear to be a sight in the street scene. They sport slash accents, cropped hems, a buttoned zip closure, pockets, and belt loops. Give them a go with a sweater and sneakers to display a casual beauty.
Select quantity.
Product List
items
Qty.
price
Slash Accent Mid-Rise Jeans

40.8

(  )
Total(Quantity) : 0 (0 item)
Share this via
Share this via
Coupon Download
♥Free shippin...

Standard delivery discount

2018-02-14 ~ 2018-02-19
Customers who bought this also bought these other items below.
Product Details
About Modeled Item
S (25 - 26)
Material
97% Cotton, 3% Spandex
More Details
Tight Fit / With Stretch / Average Thickness / No Lining / Non-Sheer
Laundry Guide
Hand Wash / Dry Cleaning Recommended
Note
* The size may differ by 1~3cm depending on measurement methods.
* The color displayed may vary depending on your screen.
Measurement
Size
Total Length
Waist Width
Thigh Width
Front Rise
Hem Width
Hip Width
S (25 - 26)
89 cm /
35.0 in
35 cm /
13.8 in
22 cm /
8.7 in
26 cm /
10.2 in
15 cm /
5.9 in
45 cm /
17.7 in
M (27 - 28)
91 cm /
35.8 in
38 cm /
15.0 in
23 cm /
9.1 in
28 cm /
11.0 in
16 cm /
6.3 in
47 cm /
18.5 in
L (29 - 30)
92 cm /
36.2 in
39 cm /
15.4 in
24 cm /
9.4 in
29 cm /
11.4 in
17 cm /
6.7 in
49 cm /
19.3 in
XL (32)
94 cm /
37.0 in
43 cm /
16.9 in
26 cm /
10.2 in
30 cm /
11.8 in
19 cm /
7.5 in
52 cm /
20.5 in
2XL (34)
95 cm /
37.4 in
44 cm /
17.3 in
27 cm /
10.6 in
31 cm /
12.2 in
20 cm /
7.9 in
55 cm /
21.7 in
3XL (36)
96 cm /
37.8 in
47 cm /
18.5 in
28 cm /
11.0 in
33 cm /
13.0 in
21 cm /
8.3 in
58 cm /
22.8 in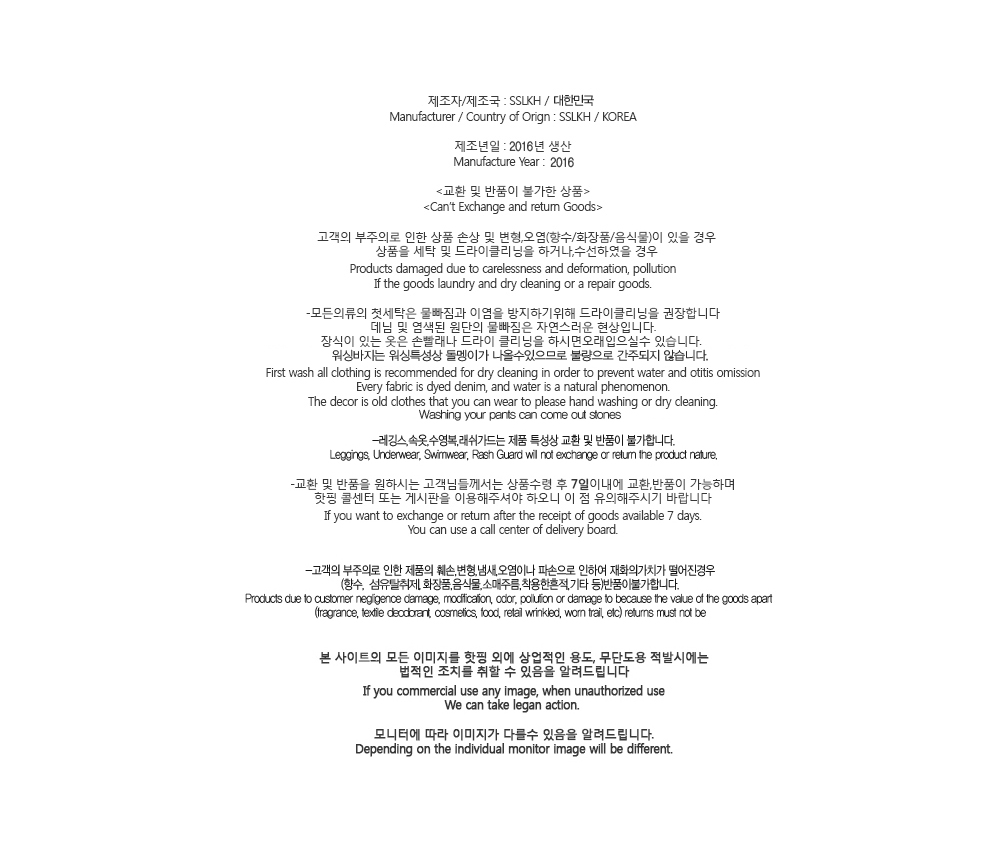 Reviews